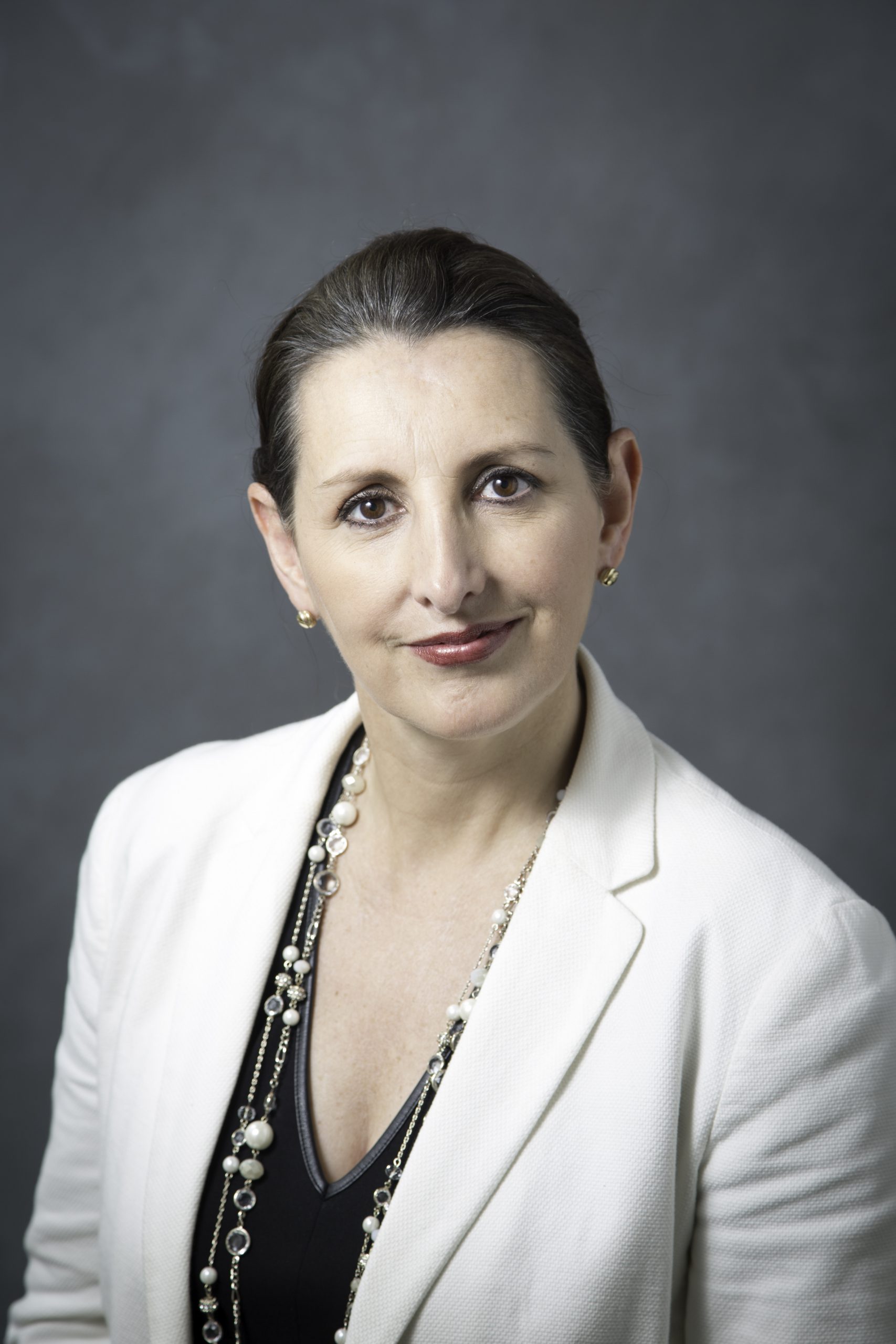 Shahrzad 'Sherry ' Dowlatshahi
Chief Diplomacy & Protocol Officer, City of San Antonio sdowlatshahi@sanantonio.gov

Ms. Dowlatshahi is Chief Diplomacy & Protocol Officer heading the City of San Antonio's International Relations Office and Casa San Antonio in Mexico. She advises, assists and supports San Antonio elected officials and executives on matters of international affairs, public diplomacy and diplomatic procedure and protocol; is responsible for coordinating official foreign travel of Mayor and Council as well as planning the program of visits for high-level foreign dignitaries, consular & diplomatic corps members working closely with Mayor and City Council. Another important part of her work is public engagement with local community business, cultural, civic and higher education, diaspora and ethnic groups. She works closely with other City of San Antonio departments to provide support on relevant international initiatives or projects. She manages the San Antonio Sister Cities Program and works closely with Sister Cities International as well as community stakeholders on fostering and maintaining San Antonio's official relationships. Ms Dowlatshahi currently serves on the Board of Trustees of the World Affairs Council of San Antonio; is Vice President of the San Antonio Mexico Friendship Council; board member of the San Antonio Council for International Visitors.

Additionally, she serves on the Global Advisory board of Musical Bridges Around the World and is also an Advisory member of AEM San Antonio, Anuja SA-San Antonio Chennai Sister City Alliance; Japan American Society of San Antonio; and the San Antonio Creative City of Gastronomy Advisory Council. Furthermore, she is involved with international education initiatives in San Antonio serving on the Advisory Committee of the Advanced Learning Academy of the CAST Network, the Alamo Colleges International Advisory Council and Trinity University's Center for International Engagement Advisory Council. She is a member of the San Antonio Rotary Club serving on its International Service Committee. She completed her undergraduate and graduate education in the UK at the University of Westminster in London and the University of Cambridge.
She also studied at the Alexandria University, Egypt and the National Autonomous University of Mexico in Mexico City. With over twenty five years of experience in the area of international education and cultural relations, as well as information and educational technology she has held diverse roles at the National Autonomous University of Mexico (UNAM) in Mexico City and in San Antonio as well as at Greengates School, a renowned IB international British school in Mexico City.
A "third culture citizen" herself, she has been able to influence a growing generation of youngsters who spend their formative years in foreign countries experiencing multiple cultures and languages. With an understanding of the importance of public diplomacy and relationship management, her direct involvement in cultural relations and international engagement has been a consistent theme throughout her professional career. She is enthusiastic about raising San Antonio's global profile and cultural fluency of its residents by bringing awareness to opportunities for mutual enrichment and people to people exchanges. As an advocate for citizen diplomacy and a strong believer in the power of communication, she calls for clear, transparent dialogue in a culturally sensitive approach as well as proactive and intentional hands on engagement to ensure successful outcomes.